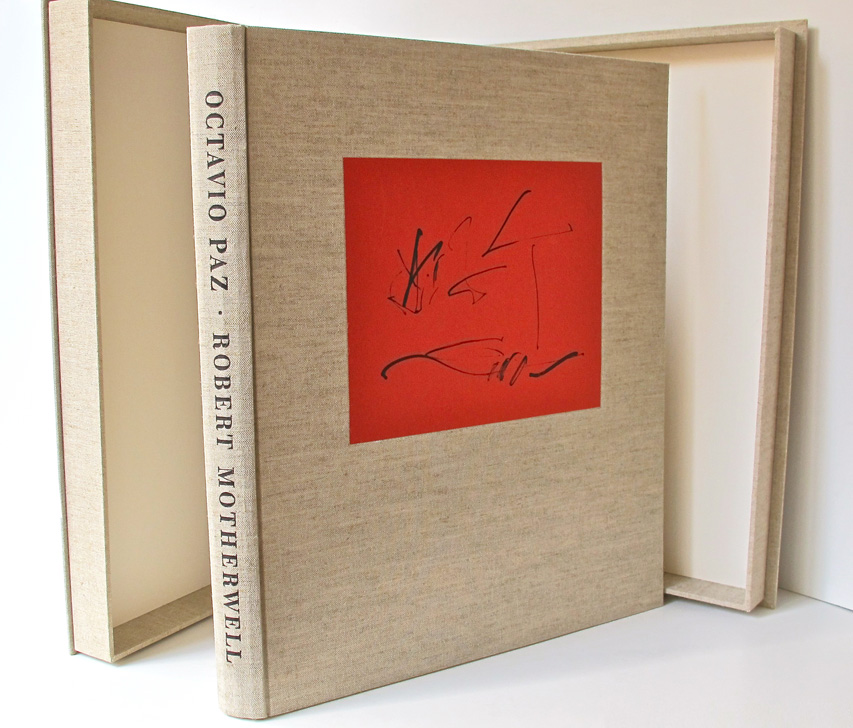 Silba el viento
            entre los fresnos
                                    surtidores
            luz y sombra casi líquidas
                                                voces de agua
            brillan   fluyen   se pierden . . . 
                                              Wind whistles
            in the ash trees
                                    fountains
            almost liquid light and shadow
                                                voices of water
            shine   flow  are lost . . .
                                                        –Three Poems by Octavio Paz
When the Swedish Academy awarded Octavio Paz the Nobel Prize for Literature, in 1990, they quoted a 1976 poem in which he wrote:
Between what I see and what I say,
Between what I say and what I keep silent
Between what I keep silent and what I dream,
Between what I dream and what I forget:
Poetry.
Octavio Paz "was able to cull from the language of the avant‑garde the very best to create a Latin‑American poetic language," said Yale professor Gonzales Echevarria. Three Poems are printed in the original Spanish in red alongside English translations in black. Included is, "The Skin of the World, The Sound of the World" Paz's tribute to Robert Motherwell.  " . . . sometimes images may emerge from some chord in my unconscious, the way a dream might,"  declared Motherwell—a statement that resonates like the words of his great friend Octavio Paz.
One Volume, 18-1/2 x 21-3/4 inches
Twenty‑seven lithographs by Robert Motherwell
Edition limited to seven hundred fifty numbered copies
Newsletter
Each signed by Octavio Paz and Robert Motherwell
The lithographs vary in size up to 14 x 10 inches and were pulled on hand-made Japanese paper of contrasting colors. The book, bound by hand with boards of Irish linen, has a lithograph that is recessed into the cover. The hinged protective box is covered in the same linen.  1988. $ 4,700